Get Fit With POUND FIT!
DTA is proud to offer Pound Fit, a fun and easy routine to "stick" with, since it yields fast results, is it's fun, and it lets you Rock out while you work out! The stress relief and intense workout experienced by Pound-goers keeps them coming back for more! See the Pound Fit schedule today!
DTA Year End Performances
Come see our fabulous dancers in their final performances of the season! Dance Tech Academy recital DTA on Broadway is Saturday, May 10 at the Colonial Theater. Act 1 begins at 4:30 pm, Act 2 at 6:30 pm. Tickets are $5*. Dance Tech Academy's DT Company presents Showstopper Monday, May 12th at the Colonial Theater. Pre-show begins at 6:30 pm, and the show begins at 7:00 pm. Tickets are $7 in advance, or $9 at the door*.
*Purchase tickets to both shows for only $10! Buy them online, or call 522-0471, or stop in to the Colonial Theater ticket office (498 A Street).
2014 Auditions
Want to dance with the best? Auditions for our 2014 DT Company, DT Minis, DT Smalls, and Competing Hip Hop teams are June 2nd and 3rd. Stop by the DTA office to pick up a brochure for more information!
About DanceTech Academy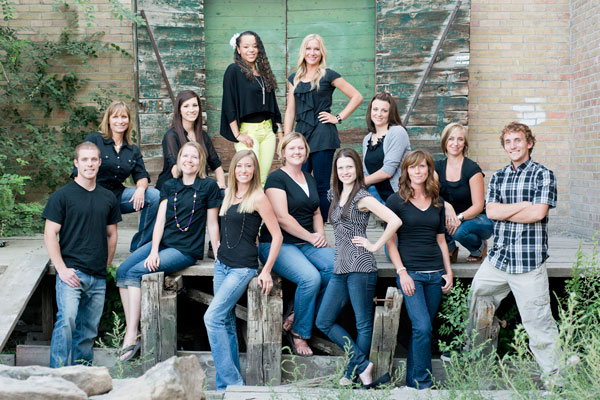 DanceTech is a dance academy serving Idaho Falls, Idaho. Learn how to move your feet into an incredible art form with finely crafted dance instruction from DanceTech's professional instructors. Whether you are a beginner or looking to keep up with your team, we provide the comprehensive and demanding services you need so you can be on top of your game. For over 24 years, DanceTech has been a premier dance academy in the Idaho Falls area. Read More About DanceTech Academy