About Dance Tech Academy
Dance Tech Academy is a premier dance school serving the Idaho Falls, ID area. In its 31st year of instruction, DTA specializes in various styles of dance including ballet/pointe, modern, jazz, lyrical, contemporary, hip hop, tap, aerial and fitness classes. Students at Dance Tech range from ages 2 – adult, and instruction is offered for beginning through advanced level dancers. In 2008, DTA moved into a beautiful new location with 4 large studios, allowing them to offer more classes and times. Dance Tech instructors are highly qualified and have received training from university programs and dance companies all over the U.S. Dance Tech Academy focuses on giving its students a well-rounded dance education to prepare them for university programs, dance companies, or wherever else their dance careers may take them.
Facility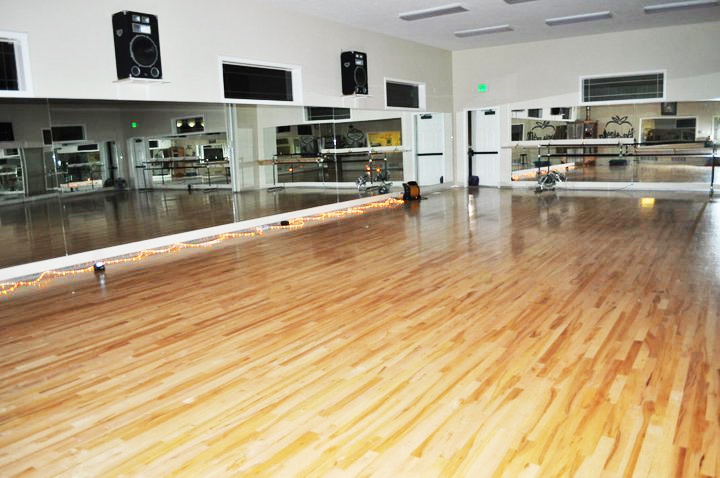 Dance Tech Academy's state-of-the-art facility features four large professional teaching studios, each one equipped with a high-quality sound system, one-way viewing windows, wall-to-wall mirrors, and sprung floors, which help cushion the joints and prevent injury for safe teaching practices. Our facility also features water fountains, Air Conditioning, lockers, a large parking lot, and a dancewear apparel store. Our friendly and knowledgeable office staff is always available at the front desk during business hours to answer questions and assist customers.